Come grow with us – Use our business development services
You are your biggest business asset. In today's environment you have to continually seek ways to improve your personal and business performance. Business Development is aimed at developing and implementing growth opportunities within and between business organizations.   Personal Development is done when you seek to grow through the development of personal growth objectives and prepare an action plan to achieve these objectives. To achieve these objectives you also need to increase self-awareness, acquire knowledge and the required skills.
It is very important for you to understand that as the business growths, you, the entrepreneur, have to grow with it. In this ever changing environment business persons have to be prepared to respond quickly to changes in their environment. This requires continuous scanning of the environment and continuous learning as the environment is always changing and you have to respond to these changes.   This is very important as businesses now have to compete more with international companies as customers have the option of internet shopping.  Businesses therefore have to come up with innovative means of staying relevant to their customers and being profitable. With our knowledge of business, strategic planning, finance and life skills development, we can assist you in the areas of business and personal development.
Our Business Development services allow us to:
1. Determine your business needs and help you to develop and implement plans to realize your business objectives
2. Work with you to resolve problems and make use of the opportunities available to you
3. Assist you in meeting requirements of your bank by preparing with your input winning business plans
4. Work with you to develop operating procedures so that your workers are able to work more efficiently.
5  Put systems in place to monitor and control the business in the early stages of business operations.
6. Develop Manuals for the various aspects of your work
7. Design and deliver training programmes for you and your staff that meet your requirements
8 Assist you to design, plan, implement and close projects required by your organizations
9  Assist you to evaluate project results.
10  Conduct life skills training and consultancy.  This is discussed under life skills.  life skills training is the key to personal development.  As you strive to move forward you have to invest in yourself.  Personal development often comes before financial success.  The good news is that you are able to change yourself and become what you want to be.  As a first step, you should create a personal development plan that mirrors your individual wants and needs.  It should cover all areas of your life and create balance.
We are willing to help you in your journey to business and personal growth.
To access our Business Development services
send us a message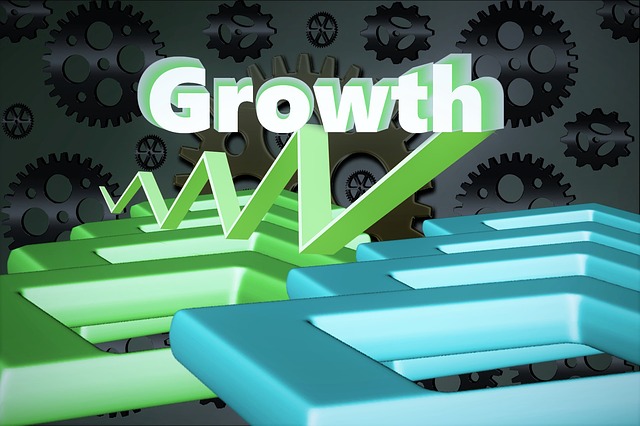 For inquiries about or services, please contact us either in person or online.   This will allow us to
Agree on a way forward
Determine your requirements
Determine the services to be provided given your situation/issues.
You may use our mobile number 1868 350 9456 or fill out the Contact Form