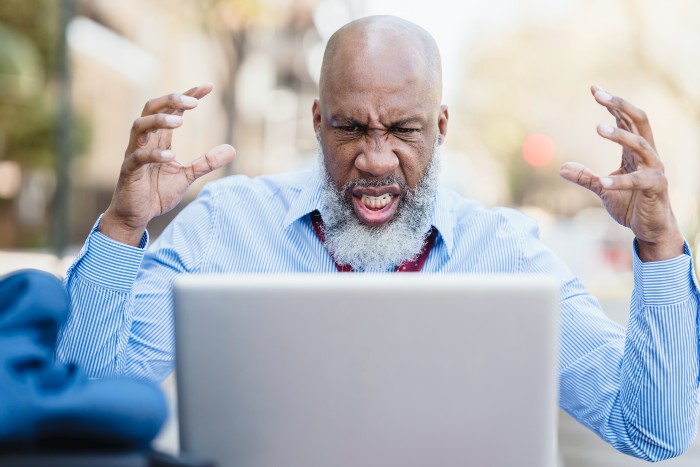 My Christmas Gift to you is a reduced virtual practical course on Project Scope Management.  It is especially for those who are regularly involved in defining project scope or have been experiencing problems defining project scope. Bring your project or project idea and come.
Jim Stewart on www.projectmanagement.com gave as the number one reason for project failure, scope creep.  He defines project scope as everything that you are going to do and conversely, not going to do. The PMBOK® Guide describes scope creep as "adding features and functionality (project scope) without addressing the effects on time, costs, and resources, or without customer approval" (PMI, 2008, p 440). Are you one of many project managers/project personnel whose poor or inadequate project performance is posing a career challenge? Let me help you to navigate this challenge to your career.
Persons who are not presently involved in projects can also benefit as at some time they will be required to do a project.  WORK comprises Operations which sustains business operations and Projects which bring about change.  Organizing a Christmas party e.g., is a project and you should use project management methodologies to plan, execute, monitor and control and close it.  You do not have to have previous project management training to benefit from this course.
This course examines activities related to project Scope Management according to the PMBOK Guide 6th Edition. It also touches on processes for managing project resources.
At the end of the course, you will be able to:
Explain the various scope management processes
Develop measurable project objectives
Make a resource plan that helps clarify what resources are available on the project and determine how they will be used
Determine stakeholders and collect and prioritize their requirements
Prepare scope baseline including requirements traceability matrix, scope statement and work breakdown structure
Establish a change control process and ensure an effective communication system
Identify factors that create project change and implement techniques for monitoring requests for change that can negatively impact scope
Develop and implement a process to verify project scope and formally accept the project's deliverables.
Create a lessons' learnt document re scope management, to better inform the development of project scope on other projects.­­­­­­­­­­­­­­­­­­­­
Target Audience
The course can is available for individuals or groups.  Is there any aspect of scope management that should be included in this course? 
Methodology
 The participants will be required to work through a project from start to finish thus applying what is being taught.   The sessions will be conducted online.  There will be:
Brainstorming

Lectures /Discussions

Video Presentations

Small group activity- breakout rooms
Work towards a better 2023.  Registration is free.